In collaboration with the D.C. Office of Human Rights:
Business owners have to deal with the good, the bad and the ugly. Whether it is trying to let go of a worker or to discourage a frequent non-paying patron from entering your store, as a business owner, the way that you interact with others always has larger legal ramifications.
The D.C. Office of Human Rights will share critical information about how local civil rights protections impact your business practices. We will discuss what you are legally required to do for public accommodations and to prevent employment discrimination. Also, there will be an overview of the District's language access program that mandates business grantees of the local government to provide interpretation services for residents with limited English proficiency.
You will learn the best practices for creating a workplace that is welcoming to all. It will be an evening of fascinating discussion with real-life implications that no business owner should miss!
Free Event
Please note that we cannot accommodate attendees that are more than 15 minutes late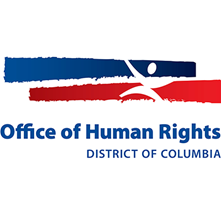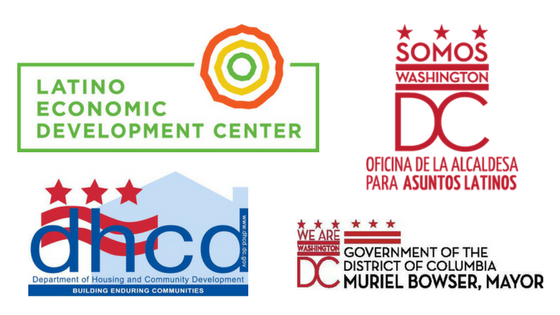 WHEN
August 28, 2018 at 6:30pm - 8:30pm
CONTACT
Daniel Friedman · · 202-540-7413