LEDC presenta:
Conferencia de Pequeños Negocios de Comida
¿Quiere expandir o iniciar su pequeño negocio de comida? ¡Únase para aprender de y conectar con el Departamento de Salud! ¡Entérese de la perspectiva de mayoristas, lo que se necesita para meter en una cocina comercial y más en este evento sin costo! ¡Más detalles en adelante!
**Invitados Especiales**
Dawn Adams, Sanitaria, Gobierno del Distrito de Columbia, Departamento de Salud
Manuel "Manny" Cosme, Presidente y Director Ejecutivo, CFO Services Group
Philip Sambol, Director Ejecutivo, Oasis Community Partners; Vicepresidente de Operaciones, Good Food Markets; Miembro del DC Food Policy Council
Jordan Estes, Jefa de Operaciones, TasteLab
Evento Sin Costo
Cupo Limitado
Registro: Llene el formulario de confirmación más abajo
//
LEDC Presents:
Small Food Business Conference
Are you looking to expand or start your small food business? Join us to learn from and connect with the Department of Health! At this free event, you can also find out what wholesalers look for from potential vendors, what it takes to join a commercial kitchen, and more! Stay tuned for more details!
**Special Guest Speakers**
Dawn Adams, Sanitarian, Government of the District of Columbia, Department of Health
Manuel "Manny" Cosme, President & CEO, CFO Services Group
Philip Sambol, Executive Director, Oasis Community Partners; VP of Operations, Good Food Markets; Public Member of the DC Food Policy Council
Jordan Estes, COO, TasteLab
Free Event
Limited Space
Register: Click here to RSVP via Eventbrite
---
Guest Speakers / Invitados Especiales: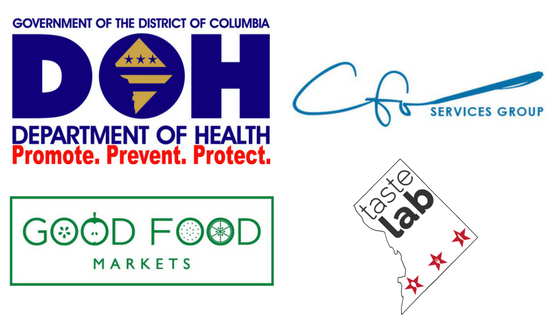 ---
Sponsors / Patrocinadores: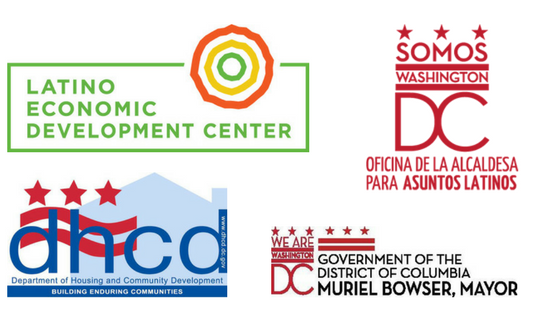 FECHA
March 24, 2018 at 9am - 2pm
NÚMERO DE CONTACTO
Daniel Friedman · · 202-540-7413
15 RSVPS